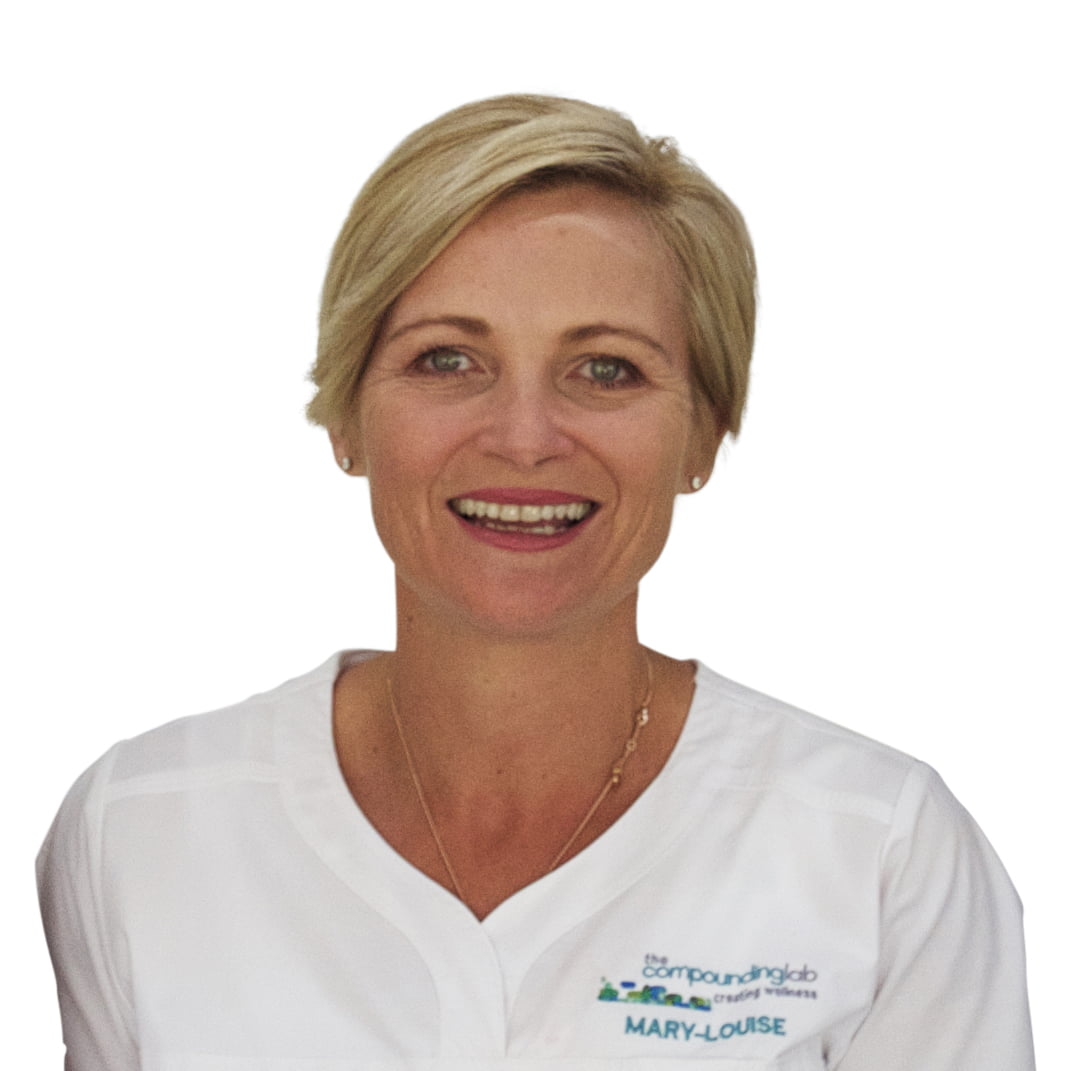 Mary-Louise Condon
Head Pharmacist
Owner
Lou has practised as a retail and compounding pharmacist since graduating from University of Queensland in 1990. She trained for several years in the USA, where she learnt her passion for compounding.
She is truly passionate about bespoke medication and particularly interested in cutting edge research and technology. Her belief is truly about personalised medicine to create wellness.
To support her interests, she continually attends conferences and loves to learn. She is an anti-ageing and Integrative Practitioner, combining nutraceuticals (vitamins and nutrition), hormones and pain management.
'I have trained with the PCCA focusing on natural hormones and have completed a three year Anti-Ageing Integrative Medicine Course with the American Board of Anti-Ageing.'
Lou is certified under the American Board of Anti-Ageing Health Practitioners (ABAAHP).
In her leisure time Lou loves to walk her dog Buddy, and surf with her boys on the weekends to relax and chill.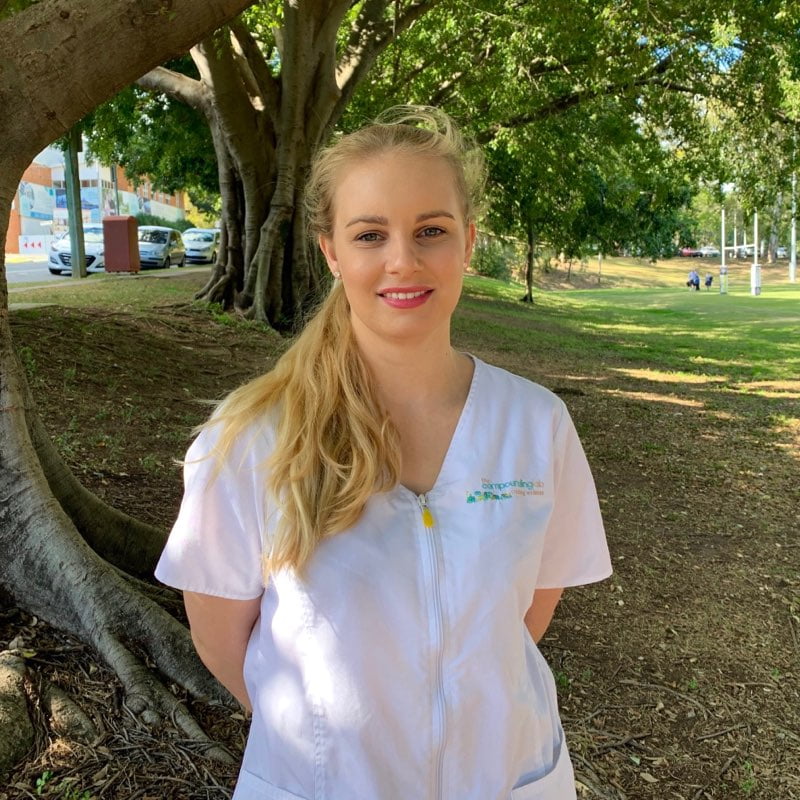 Sarah
Managing Pharmacist
Sarah Jane holds a Bachelor of Pharmacy degree from the University of Queensland and has been actively involved as a compounding pharmacist since 2013.
She has accredited training with PCCA and Medisca and has also completed an internship at a pharmaceutical company in California.
Sarah Jane started her career in compounding pharmacy because she loves to learn new things and enjoys problem solving. She is very driven to succeed in the new challenges that arise each day.
Sarah Jane enjoys travelling around the world and learning new languages. Her favourite places to travel are Italy and America. She is also passionate  about renovating which she finds great for learning new
skills.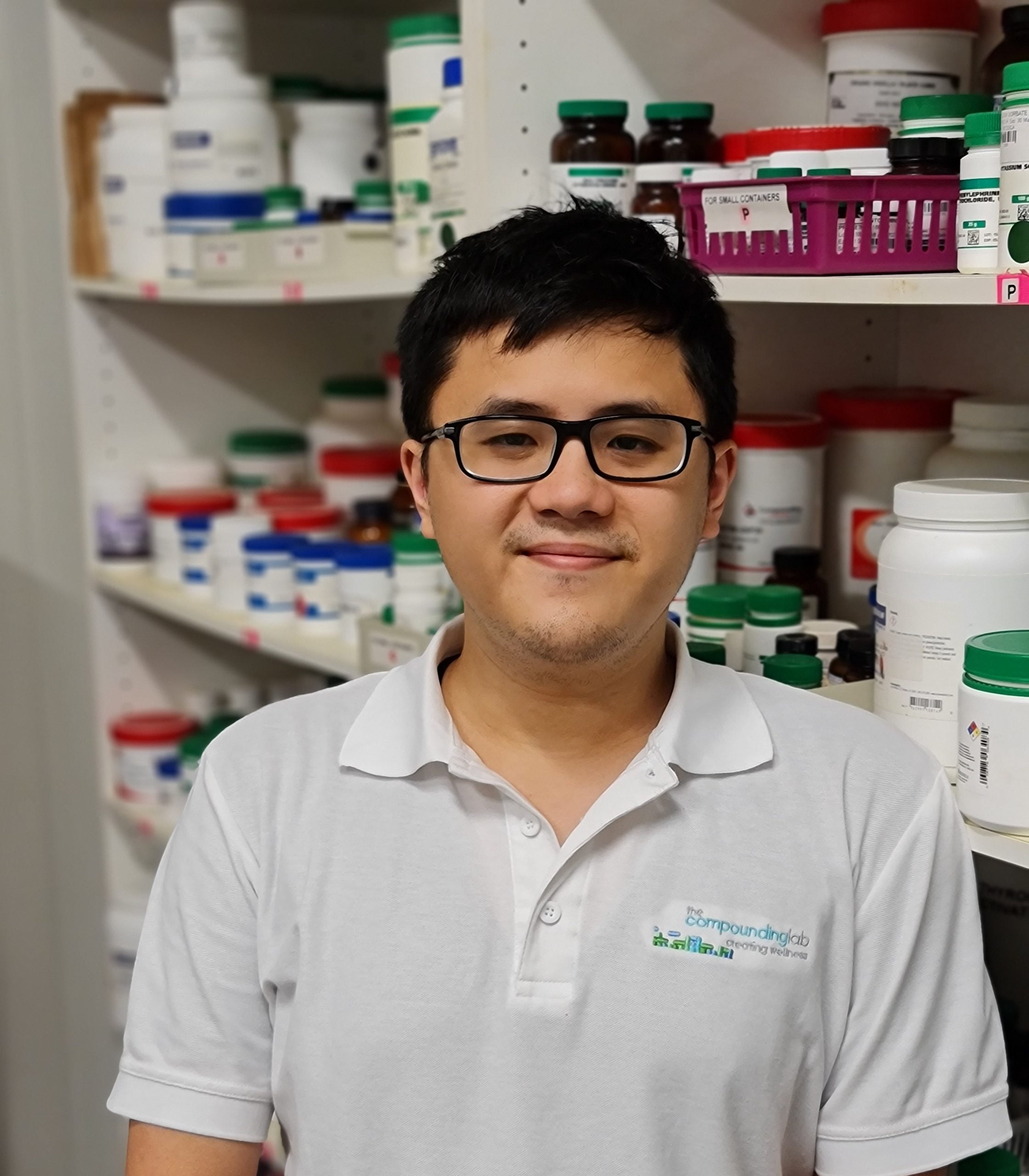 Kelvin
Sterile Pharmacist
I graduated with a Bachelor of Pharmacy from UQ.
I enjoy a challenging environment and thus find my role in compounding pharmacy rewarding.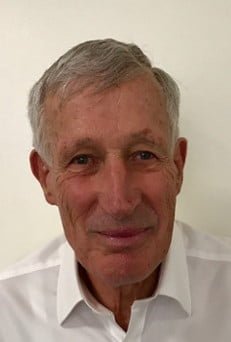 Dr Greg Beaver- MBBS FRACS FFMACCS
Dr Beaver has been consulting in the Western Suburbs forover 50 years and retired from General Practice in December 2015. He continues toconsult for The CompoundingLab.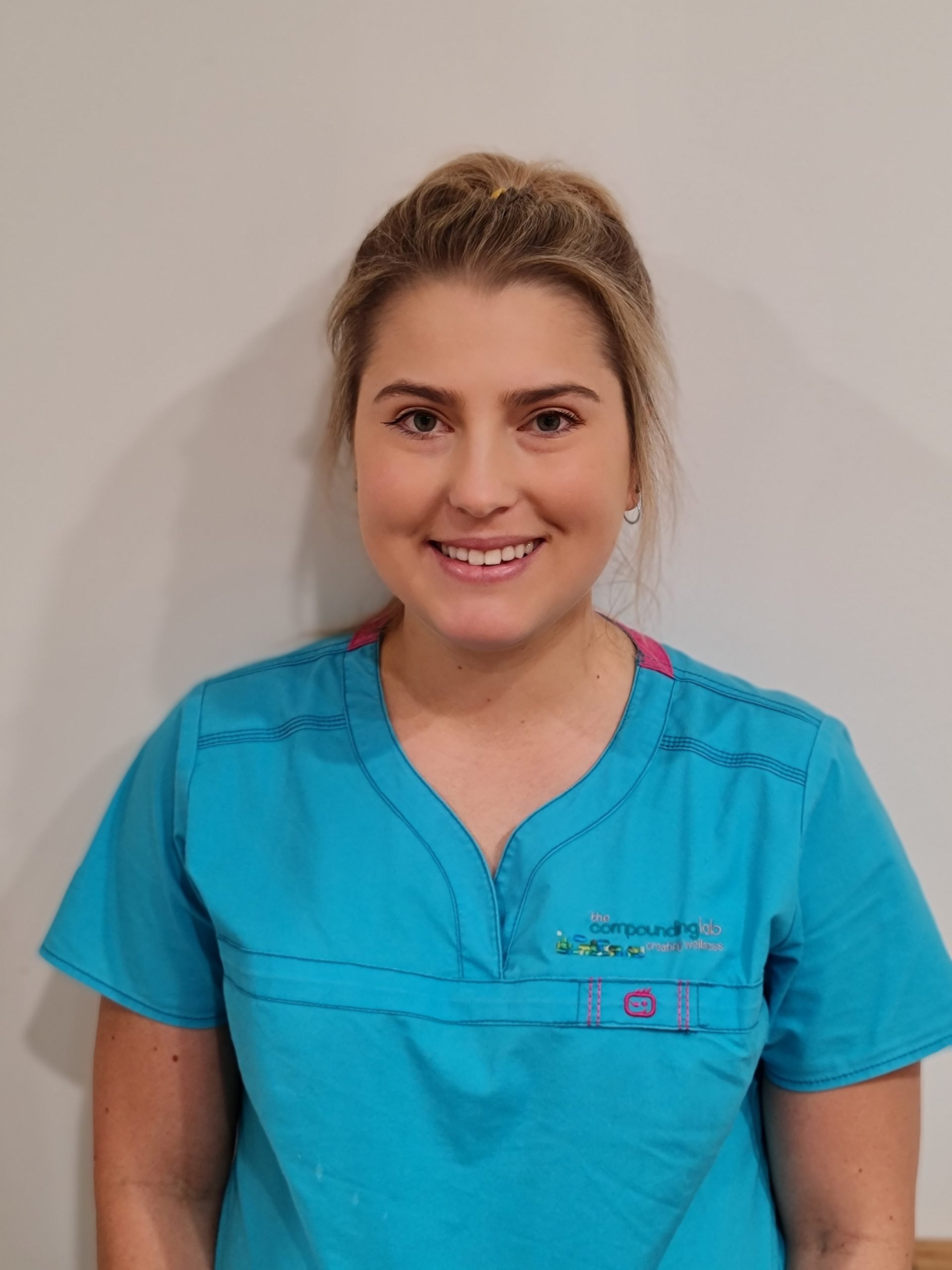 Bridie
Bridie completed a Bachelor of nursing degree at the Queensland university of Technology in 2012. She has experience working in various nursing roles and her favourite so far is The Compunding Lab as she enjoys getting to know new clients and catching up with regulars.
She is passionate about health and nutrition as well as utilising vitamins in conjunction with conventional medicine.In her spare time she enjoys walking her mini dachshund, spending time with friends and family and going to the beach.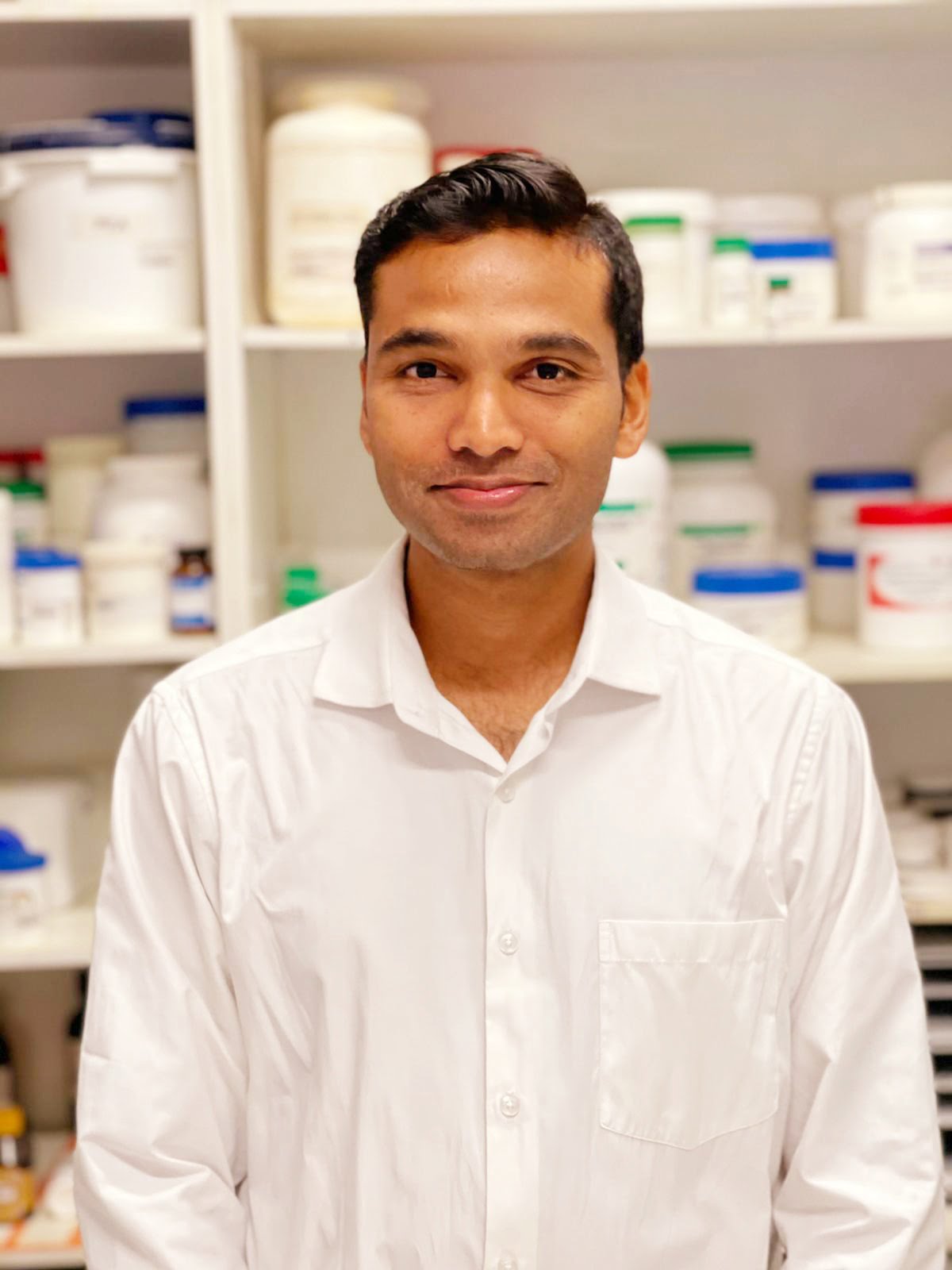 Naga
Lab Manager
Hi, I am Naga and I have a pharmacy degree from India and doctorate in pharmacology from Australia. I have experience working
in the pharmacy and pharmaceutical industry in India.
I am passionate about working towards the treatment of patients. In The Compounding Lab I work with a fabulous team and get
good experience of preparing varied medicines customised for the patients.
Apart from work I like running, hiking and exploring the city or national parks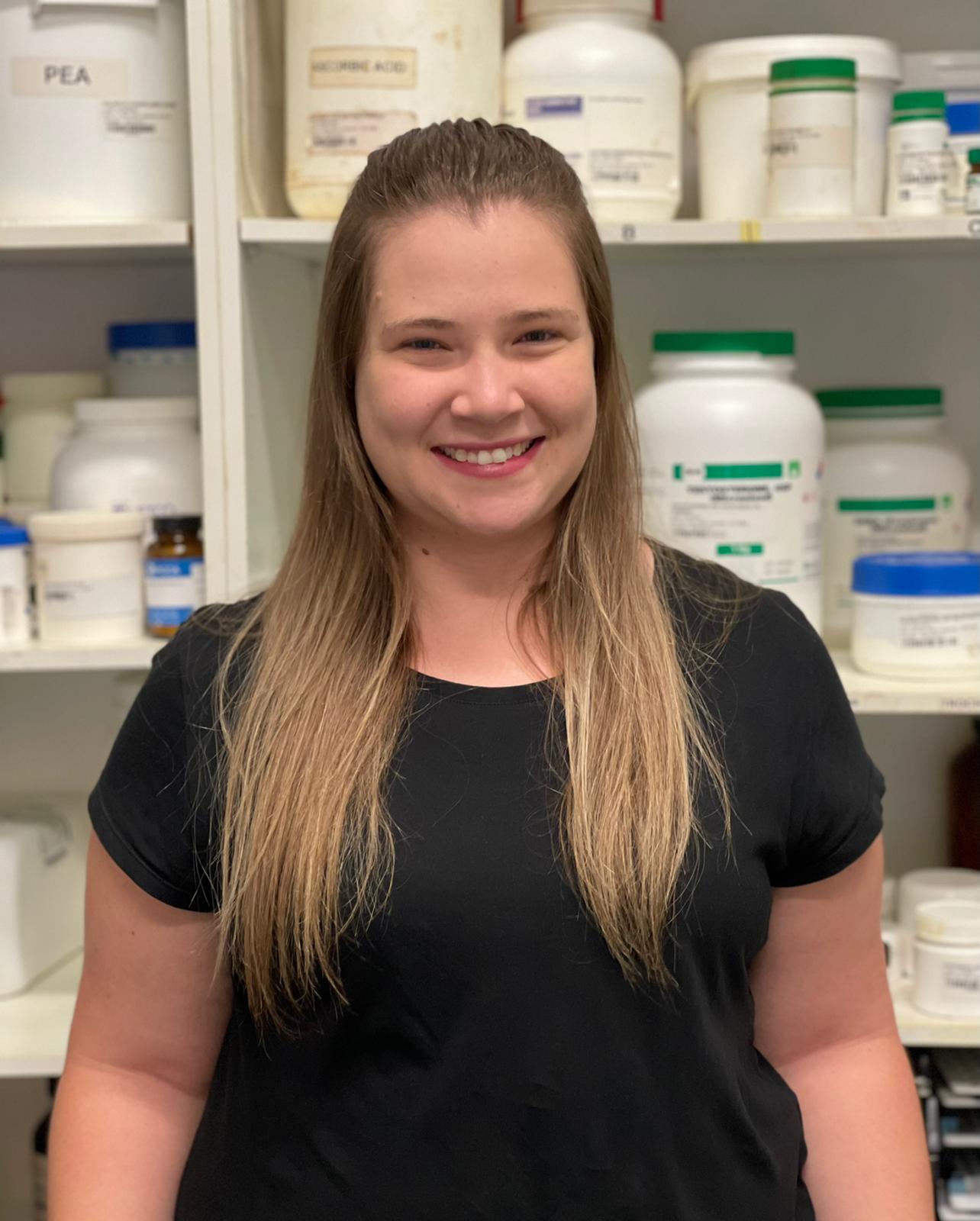 Leticia
Lab Technician
Hi! I am Leticia and I studied Pharmacy in Brazil.
Here at The Compounding Lab I am learning so much every day! Working inside the lab, I compound every formula with love.
I like to cook, and in my spare time I like to walk around and explore new places!
Esra Sterile
Lab Technician Hi, I'm Esra and I have a Masters in Chemistry and Biochemistry from Turkey. I have many experiences working in biochemistry labs having worked at many different companies in Australia. I have worked in hospital labs and pharmaceuticals and biomedical fields. I have been working for 1 year at The Compounding Lab as a sterile lab technician. I am happy and excited knowing that my work is all about making people the best that they can. I am also a busy mum with my daughter Mina who loves gymnastics and dance. In my spare time I enjoy travelling and playing tennis.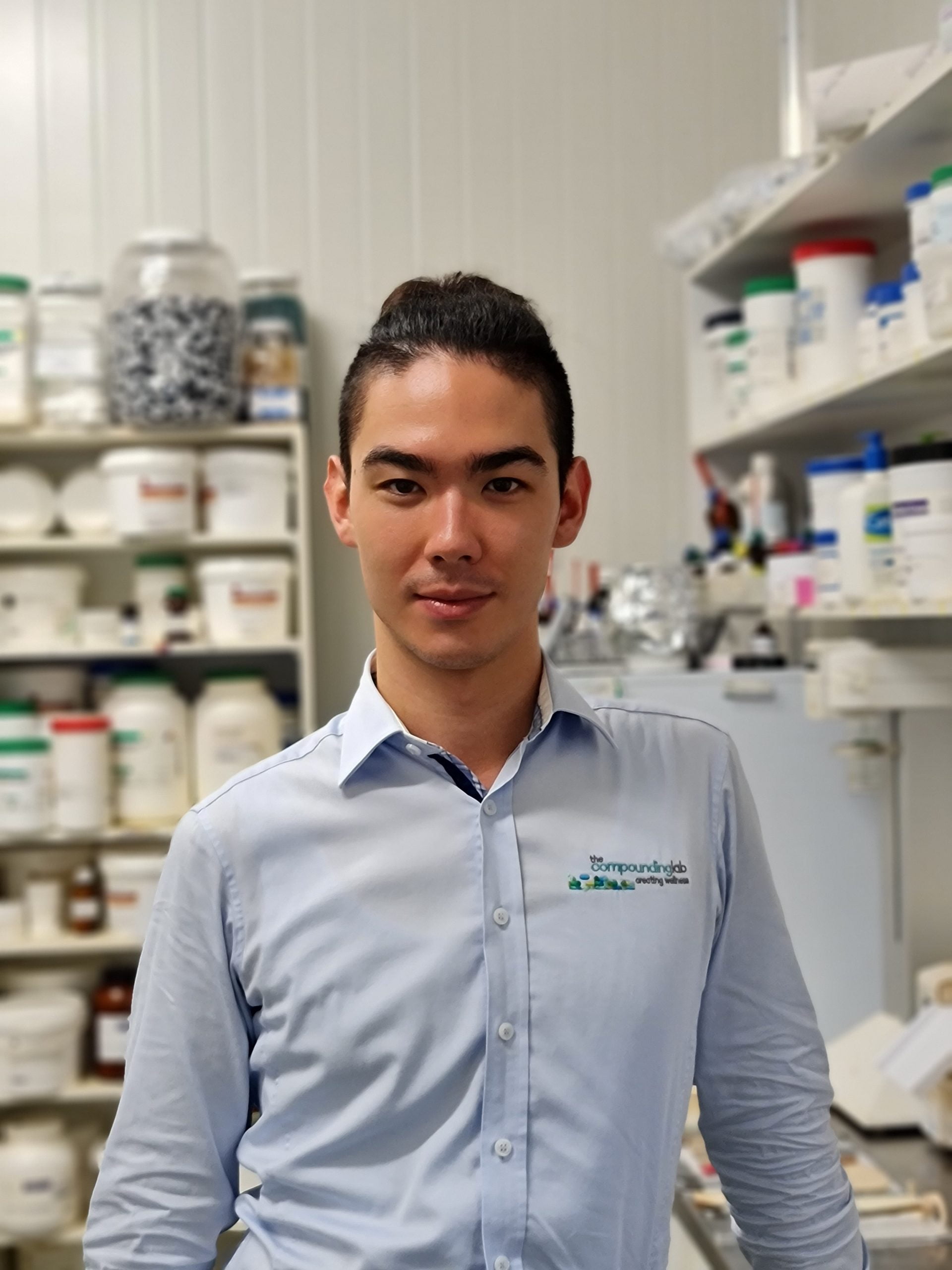 Rex
Receptionist/Dispensary Assistant Hi, I am Rex! I am currently studying a Bachelor of Psychology and have 7 years' experience working in community pharmacy. I am an outgoing individual that is very passionate about mental & physical health as well as helping people,The Compounding Lab ties in perfectly with my values & passions making the work here I do very fulfilling. In my leisure time I like to spend time with my family & friends as well as indulge in a bit of shopping!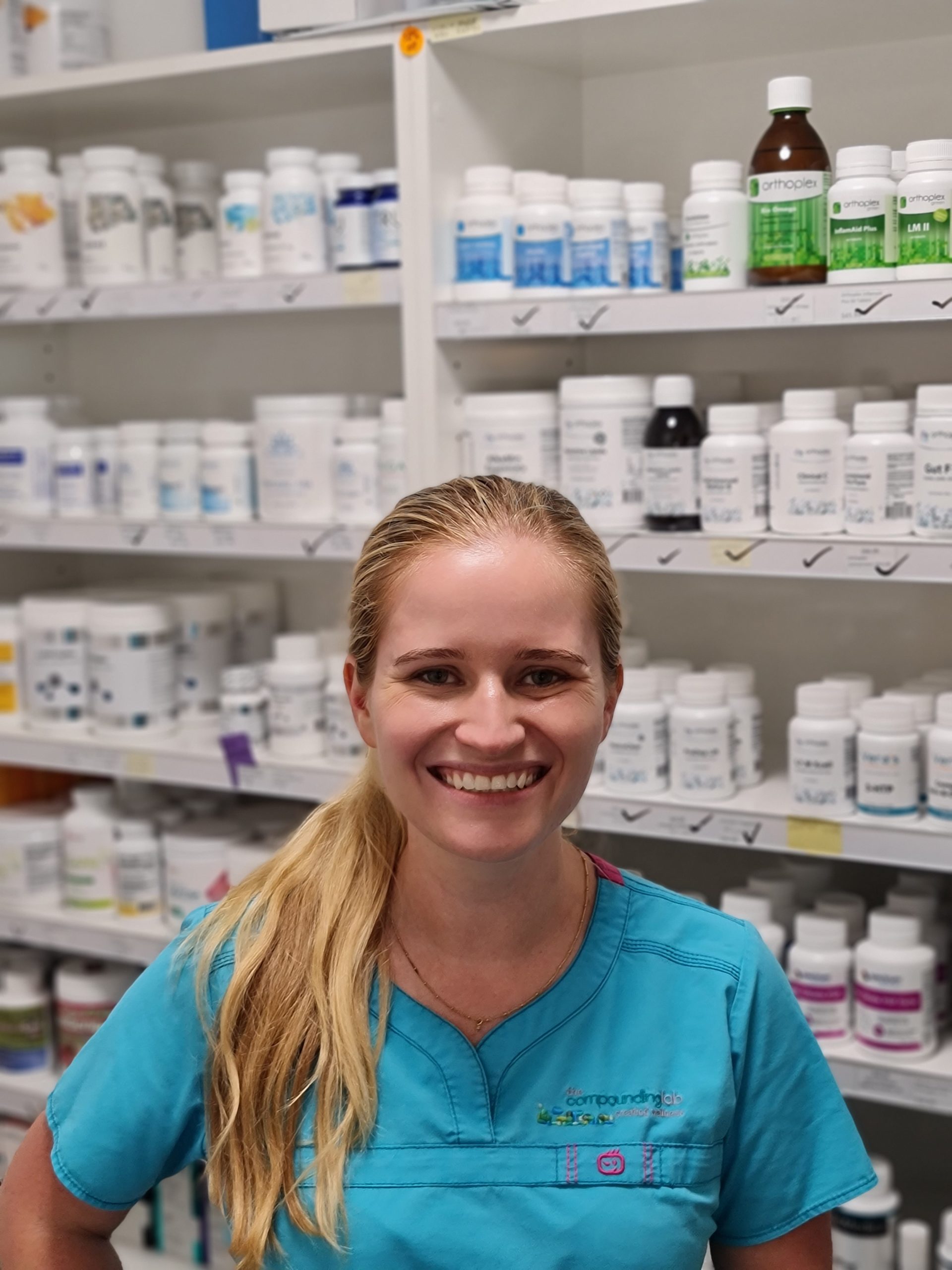 Liz
Mary-Lou's P.A.
I grew up in Melbourne and have a background as a medical receptionist.
I love to travel, see live music and to watch any type of sport... except cricket. I am passionate about helping people feel the
best that they possibly can and I love that we can help do that at The Compounding Lab.